Sharing a passion for project management
and leadership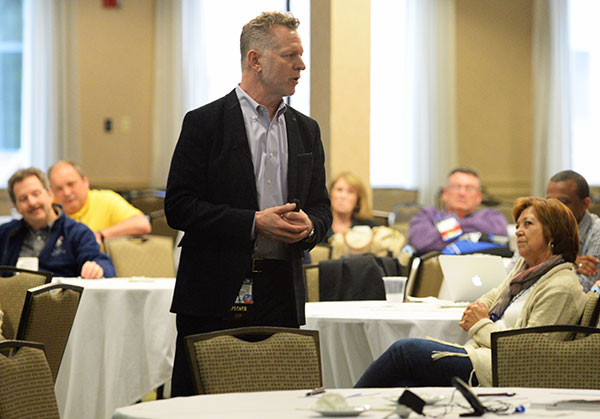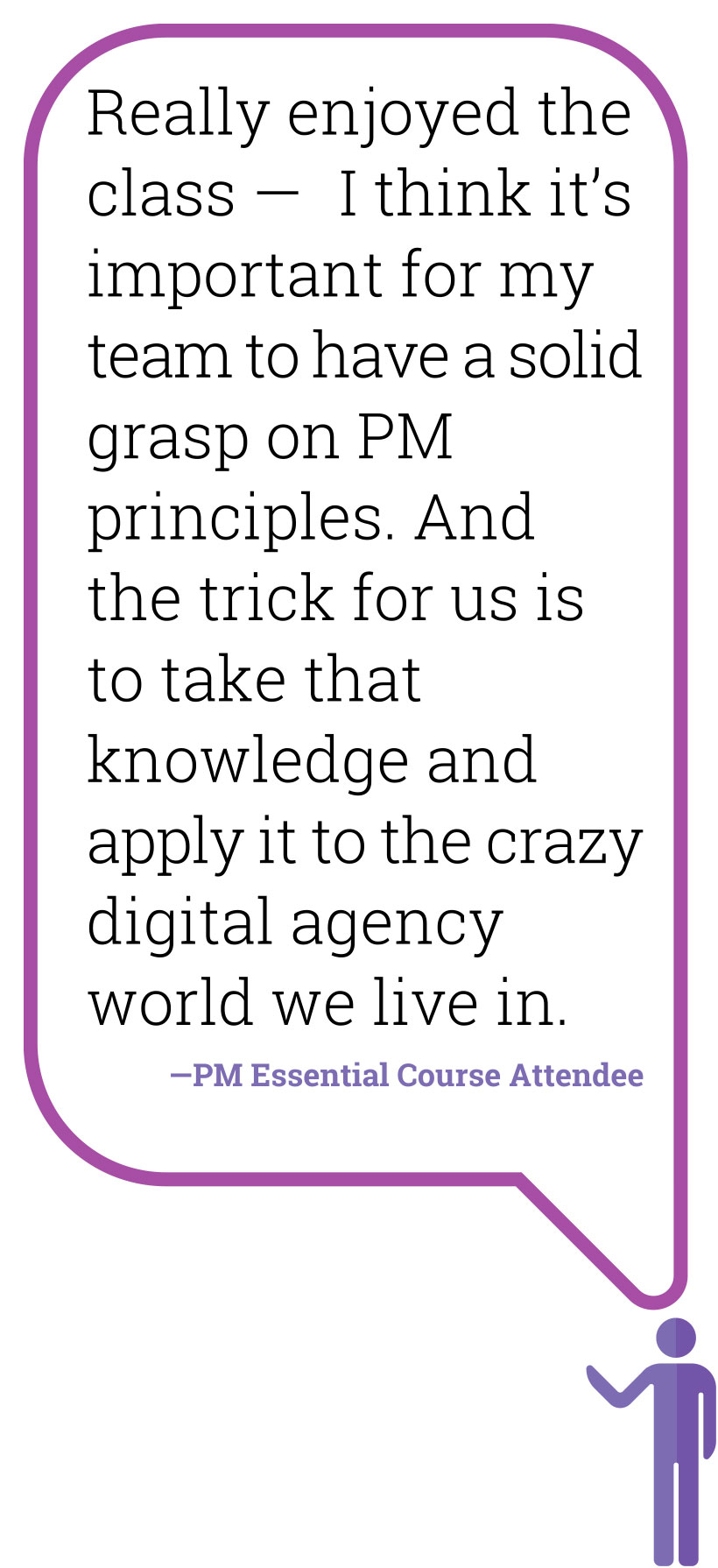 Human civilization has used projects to deliver its most amazing achievements—from ancient Roman aqueducts to the iPhone and Tesla. Projects transform our lives. We use them to organize and plan our daily accomplishments. After all, a project is anything that has a beginning and an end, and delivers a unique result.
At Project Management Essentials, we believe that people are the most important element to a successful project. Good project managers know how to lead their teams and organize the work. These skills are invaluable to everyone in all organizational settings—from small businesses to large corporations, non-profits, and government agencies.
We provide training and advisory services based on our experience delivering thousands of projects and leading hundreds of teams. Our lessons are tangible, practical, and proven.
Advisory and Consulting Services
We offer personalized advisory and consulting services that meet our clients specific needs.  Learn more about our Services.  
Next Steps...
Contact us to see how we can help your company or organization.
Subscribe...
Subscribe to our Newsletter announcing new blog posts and upcoming events.